November 14, 2017
Jellis Craig Boroondara's Mandarin-speaking team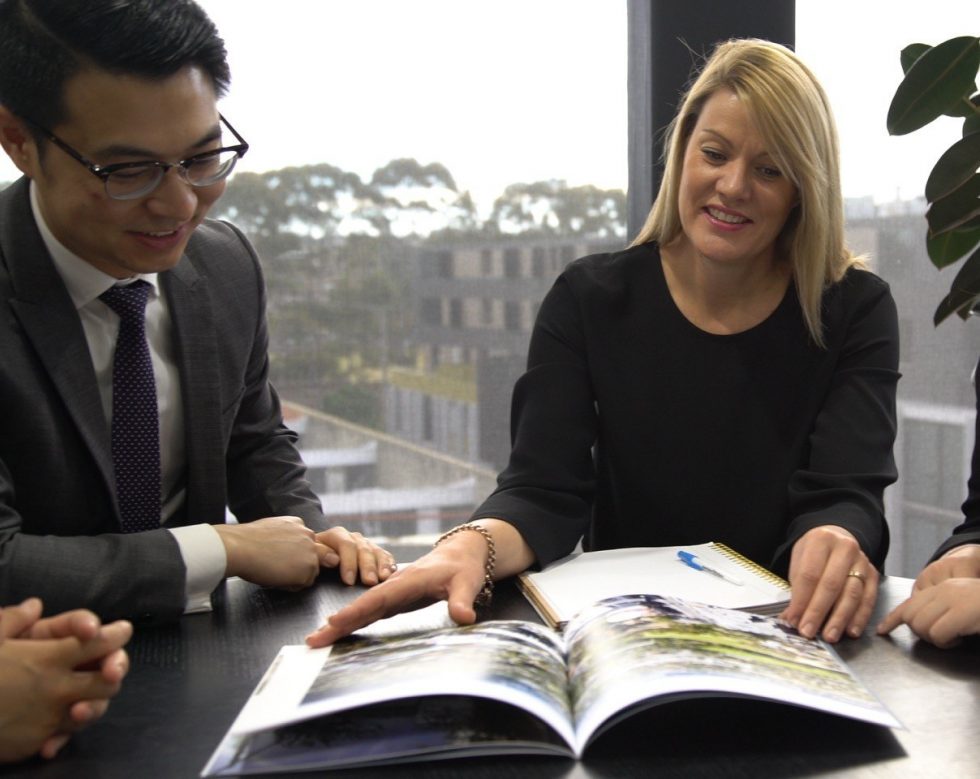 With its un-paralleled lifestyle and easy access to both the Melbourne CBD and many prestigious educational institutions, Boroondara is among our city's most sought-after localities. And as recent statistics attest, the area is of increasing appeal to many Mandarin-speaking families.
To cater to this growing market sector, Jellis Craig Boroondara Property Management has created a dedicated Mandarin-speaking team. Under the guidance of General Manager, Sophie Lyon, this talented, bilingual group of property management professionals provides clients with the highest standards of customer service, communication and results-focused outcomes.
"Understandably, many people feel more comfortable conversing in their native language. As interest from Mandarin-speaking clients continues to grow in Boroondara, Jellis Craig are working to ensure we are able to service this sector of the community effectively." says Sophie. "Our Mandarin-speaking team gives our clients a strong advantage by providing them direct access to a growing market sector"
Meet our Mandarin-speaking team and find out what's been happening in the local Boroondara rental market.
Introducing our Mandarin-speaking team
Jellis Craig Boroondara's Mandarin-speaking team works across all facets of the leasing process, from listing a property through to the ongoing management of your investment.
Working in our Business Development team, Leonard Zhang provides new clients with a warm introduction to the Melbourne property market. Committed to building effective relationships, Leonard works to understand the needs of individual clients before successfully matching a high calibre tenant to their property. Leonard also liaises with Mandarin-speaking tenants to help them find the perfect home.
"When seeking to enter the Melbourne property market from overseas it can often be overwhelming" explains Leonard. "I work to make the process simpler and more comfortable for both landlords and prospective tenants."
Leasing Consultant, Qion Duan delivers seamless and effective communication throughout the entire leasing process and is focused on achieving positive outcomes for all involved parties.
"Our team's bilingual advantage means we are well-placed to work with both international investors and prospective tenants looking to lease in Boroondara," explains Duan.
We look forward to expanding our Mandarin speaking team, to facilitate barrier-free communication so our Mandarin-speaking clients and tenants alike feel comfortable throughout the letting and ongoing management processes.
Meet our Mandarin-speaking team or contact us to discuss your individual rental property needs.