April 03, 2019
Congratulations John Stack, newly appointed Partner at Jellis Craig Blackburn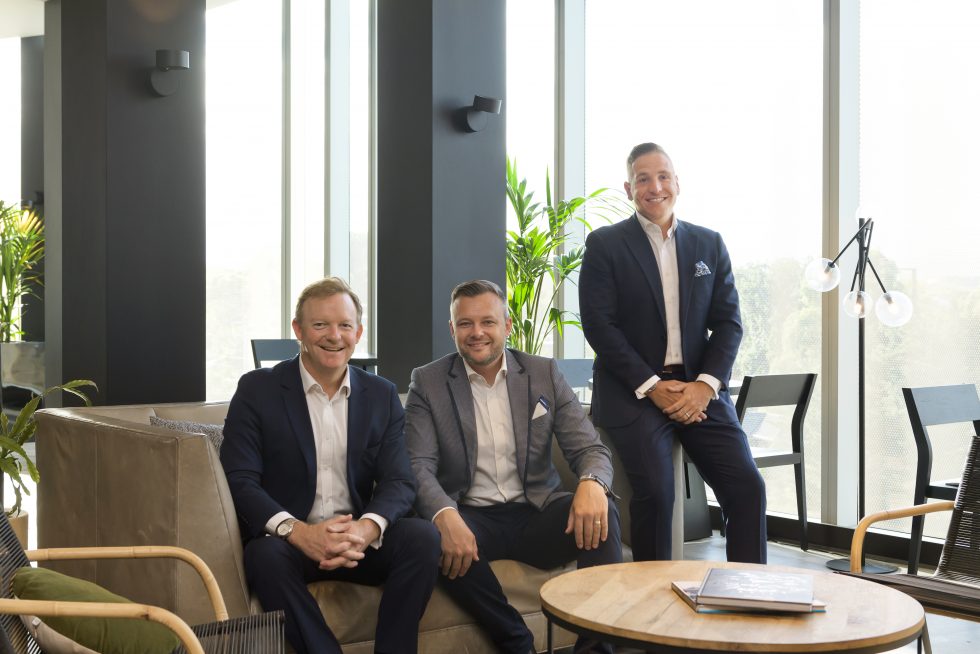 We are proud to announce that John Stack has recently been appointed to Partner. John will join Directors Daniel Bullen and Stephen Le Get as an integral part of the senior leadership team.
Recognized as a prominent real estate figure within Whitehorse, John has built an exceptionally successful 10-year career with a loyal client base and expert understanding of the local market place.

"As a newly appointed Partner, I am absolutely delighted to lead such a talented group of agents, backed by the entire Jellis Craig network, and will continue to set new sales and service standards for all of our clients."

At Jellis Craig Blackburn, we are committed to building the best sales and property management team across Whitehorse.

We are focused on growth, supporting our agents and creating opportunities for buyers and sellers in an ever-changing marketplace.
Read more about John Stack, Partner Jellis Craig Blackburn.

Rising to the challenge. Celebrating success. Elevating Agents.