October 30, 2017
How to maximise the return of your investment property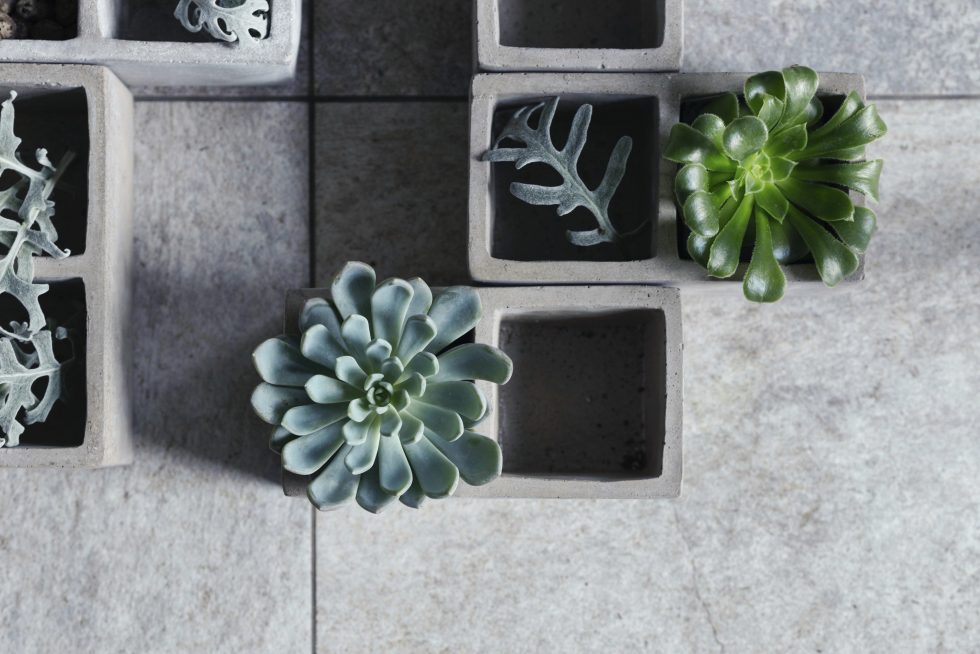 The popularity of living in Melbourne's Bayside and south-eastern suburbs is driving many aspects of the property market, including the demand for quality rental properties. For those investing in property, how do you ensure your asset will attract the highest possible rental yield and generate a good return on your investment?
1. Make small improvements
New kitchens and bathrooms are high attraction features, but small improvement can also make a huge difference to your rental return. Aside from attending to all basic building maintenance issues, a coat of neutral paint and new floor coverings will quickly and easily upgrade a room.
2. Consider long leases

The option of a longer-term lease appeals to many families and executive tenants looking for security and stability. As the asset owner, you also benefit from financial consistency and avoid the costs of annual releasing.
3. Maintain the garden
Including regular garden and pool maintenance appeals to the executive market, and is particularly relevant for larger properties. By including this cost in the leasing arrangements, it is ensured your property is maintained to your standards, with the added bonus that it may be a tax deductable expense.
4. Professional presentation
Marketing your property with professional, light and bright photography shows your property at best. This is crucial to attracting premium tenants via online searches. In addition, ensure your property is clean and well presented for inspection times.
To discuss rental yields or to find out more about property investment in Bayside or Glen Eira, please contact Jellis Craig Bayside Glen Eira.