May 22, 2018
How to add value to your investment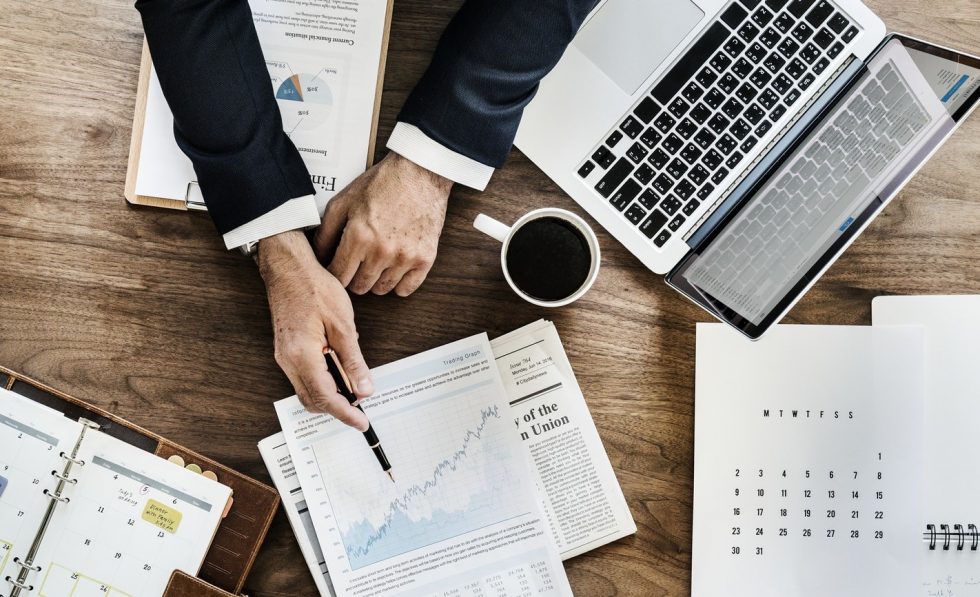 Adding value through refurbishment or renovation can make your property more appealing to tenants as well as securing higher ongoing rent.
To avoid over-capitalisation, investors must be smart about which rooms they spend money on and what fixtures and fittings they purchase.
Cosmetic improvements will directly increase the property's desirability and prospect of being let quickly:
Fresh paint in white and neutral tones
New carpets
Window furnishings
Modern door handles and light fittings

Jellis Craig's property management network agree that landlords should aim to spend more money on renovating kitchens and bathrooms. Remember to include gas cooking and dishwashers and try to keep a bath in the bathroom for family-oriented homes.
Heating and cooling is high on tenant's wish lists. With new developments offering this as standard, it is in a landlord's best interests to offer this feature.
Establishing enticing outdoor entertaining zones is a popular way of achieving higher rents in Manningham. Combine this with a renovated kitchen and bathroom and the rent could increase by $30 to $100 per week.
In Whitehorse, polished timber floors and roller blinds attract tenants; while in Monash, heating, cooling, a new kitchen and bathroom could lift rent by $30 - $50 per week.
Un-renovated properties in Boroondara are increasingly difficult to lease in a competitive market filled with newer homes. By updating these properties, landlords will save money in the long run with lower vacancy and higher tenant retention.
In Stonnington, there is no hard and fast rule on what rental increase can be achieved through a renovation. It seems to be between 5 and 10 per cent for cosmetic works and 10 to 30 per cent for full renovations, depending on the original starting and newly completed quality.
Taxation benefits
BMT Tax Depreciation Quantity Surveyors specialise in property depreciation and assist commercial property owners and residential investors to maximise their cash return using a depreciation schedule.

Although it is widely known that undertaking renovations will add value to an investment property and potentially increase rental yields, investors are often unaware of the additional tax deductions available through depreciation.
The Australian Taxation Office (ATO) allows property investors to claim a deduction due to the wear and tear of a building structure and it's fixtures over time. This claim is called depreciation. Though investors can claim depreciation on any income producing property, it is particularly important to claim depreciation during a renovation.
Assets removed during a renovation project can be worth thousands of dollars, and replacing them can be expensive. It makes financial sense to take full advantage of the tax depreciation deductions available.
For more information, contact the BMT Tax Depreciation team on 1300 728 726.
*Under new legislation outlined in the Treasury Laws Amendment (Housing Tax Integrity) Bill 2017 passed by Parliament on 15th November 2017, investors who exchange contracts on a second-hand residential property after 7:30pm on 9th May 2017 will no longer be able to claim depreciation on previously used plant and equipment assets. Investors can claim deductions on plant and equipment assets they purchase and directly incur the expense for. Investors who purchased prior to this date and those who purchase a brand new property will still be able to claim depreciation as they were previously. To learn more visit this link or read BMT's comprehensive White Paper document.