April 17, 2020
​Coronavirus support through hardship and benefitting from low interest rates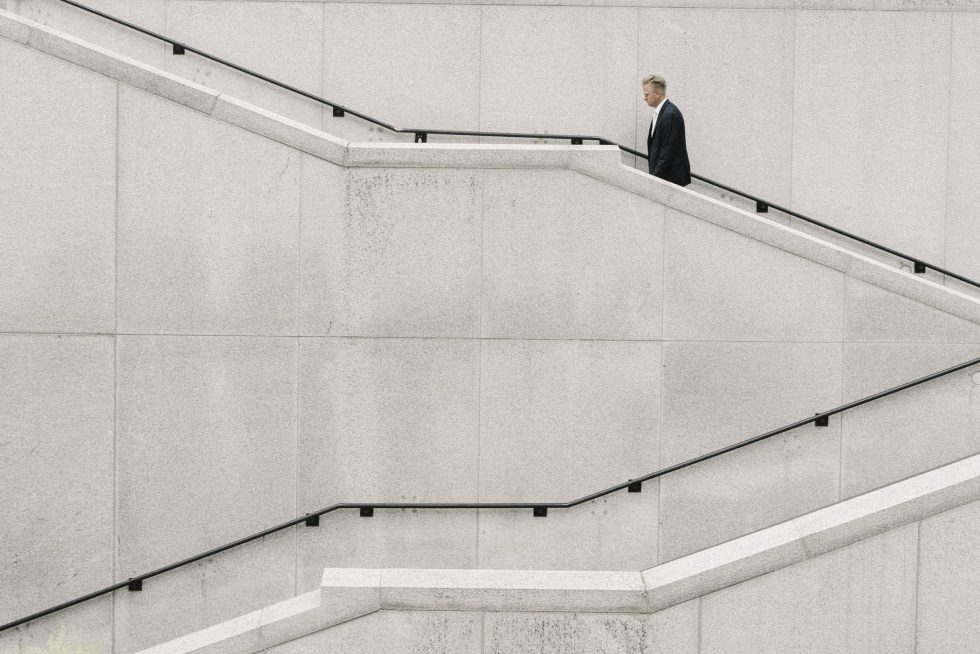 At Avenue Financial, we understand many of you are concerned about the impact of Coronavirus.

We have a history of helping customers in times of difficulty because our mission is not just to help you get into property ownership but is to keep you there. With our assistance, most of our customers experiencing financial hardship can improve their position. The sooner you contact us, the sooner we can help.
Our dedication to assisting Jellis Craig customers in the unexpected crisis of Coronavirus and the financial hardship it's inflicting on households is no different.
Each customers' situation is different, and as a result lenders have devised a wide range of measures to assist during these uncertain times.
Initially the lenders will look at whether you have been paying more than your minimum monthly installment and therefore your loan may be in an advance position. If this is the case, you may be able to defer one or more repayments or temporarily reduce your regular payments.
Beyond this, there are few other ways a lender can assist if you are experiencing financial hardship due to the impacts of Coronavirus. These include:
Defer repayments: Any customer in financial difficulty affected by Coronavirus can apply for hardship assistance in the form of deferring payments for up to six months. At the completion of the period of deferred repayments, the lender will either recalculate the instalment amount, so you pay off your loan within the original term or extend the loan term to keep your minimum repayments the same.
Reduce repayments: You may be able to reduce your regular payment to a smaller amount or interest only to provide temporary relief. This could be up to six or even 12 months, depending on your circumstances. At the end of this the lender will recalculate your instalment so you can still pay off your home loan within the remaining term.
Extend the term of your loan: lenders may look to extend your home loan to reduce your repayments.
To assist you with the different options available we have a created a calculator that shows what your repayments and loan term changes to, should you consider these options.

Interest Rates are reducing.

The Reserve Bank of Australia has cut the official interest rate to a record-low level, seeing the cash rate drop to 0.25%.
So now that rates are at an all-time low, is it a good time to find a better loan?
While the answer isn't so black and white, we have already seen some early success with some of our clients.
So, whether you're in need of hardship support or looking to take advantage of the interest rates on offer why not contact us to talk about your specific circumstances and see if a better deal exists.
Peta Siebert
Managing Director of Avenue Financial
E: loan@avenuefinancial.com.au or M 0409 222 724