November 24, 2021
Connecting our community through the Jellis Craig Boroondara Community Awards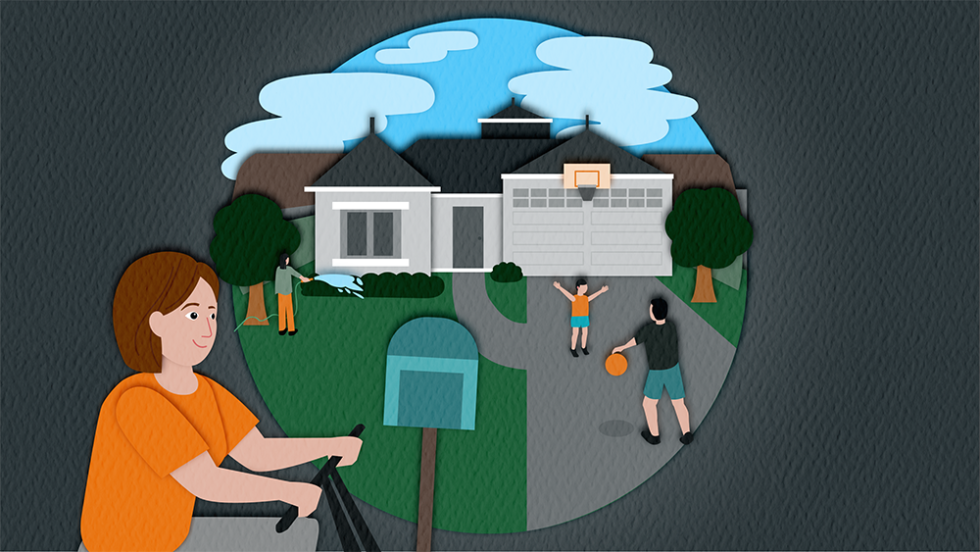 Today, more than ever we come together to celebrate the importance of home and each other.
Highlighting the power of our connected community and our shared neighbourhood values, lets unite to celebrate our thriving community.
On 29 October 2021 we are launching the Jellis Craig Boroondara Community Awards where we are asking the community to recognise groups and individuals that have made an impact locally.
After 30 years of using our knowledge and expertise to sell, buy and lease Boroondara property, Jellis Craig are shining a light on our locals and the positive impact they have made in our villages. We want to acknowledge those that have contributed to making Boroondara a better place during a year that has shown the true strength of each-and-every individual.
An individual or group can be nominated for one of six award categories.
An individual or group that has focused on neighbourhood/village activities to foster engagement and inclusivity
An individual or group that has worked to better the health and wellbeing of our community
An individual or group that has been an encouragement within the family
An educator that has been an outstanding mentor
An individual or group that have had a positive impact on local business
An individual that has been a presence in our community and has made Boroondara a unique place to live
Entries close 26 January 2022. An awards presentation event will take place 2 February 2022 at the Hawthorn Town Hall. Finalists will receive a certificate of commendation and a prize money or local business vouchers.
Through the Jellis Craig Boroondara Community Awards, help us recognize those that make our community special and get the word out to nominate a person, group, or business today.
Go to jelliscraig.com.au/awards and share their story, nominate a local who has been an inspiration.
30 years Jellis Craig - Let us celebrate the resilience, courage, and inspiration of our community.