October 09, 2017
Buying off the plan - how to get it right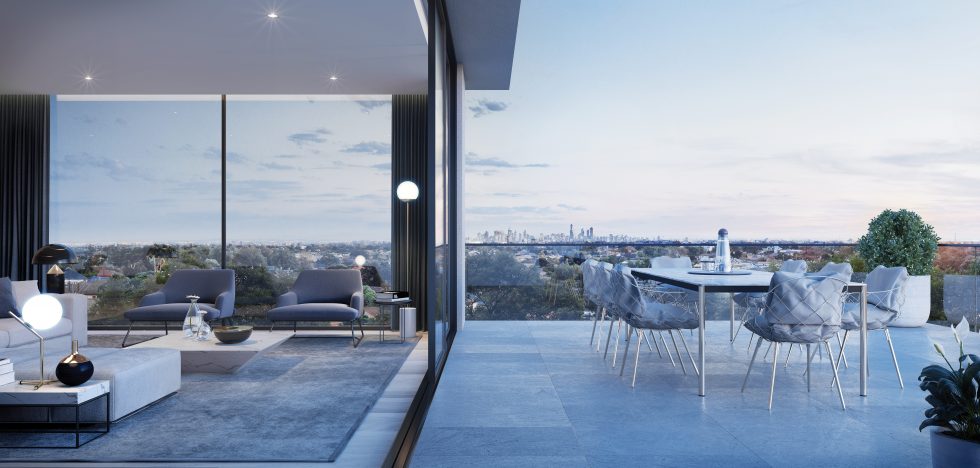 For many investors overwhelmed by the considerable competition when purchasing a property or simply deterred by the prospect of renovations, buying an investment off the plan can present an ideal solution.
"An off the plan property can offer investors many potential benefits," explains Director of Jellis Craig Projects, Jarrod Farey. "A new property means an energy efficient investment designed to meet current building standards, current warranties and no need for renovations or updates."
"By purchasing a newly-built property, investors are also able to maximise the depreciation value they can claim against their property once it has been let," says Jarrod.
So how best to approach investing off the plan to reap the most from your investment? Jarrod gives us his top tips!
1) Location is key
Tried and tested, location is fundamental to the potential for return on any property investment.
"Selecting the right suburb is the most important step in the process of deciding which investment property to purchase, even when that property is off-the-plan," says Jarrod. "In general, I recommend clients consider investing in a blue chip suburb with a proven track record of capital growth."
When investing off-the-plan, selecting a suburb with capital growth potential can result in an increase in the value of your property before you even take possession.
"If a project is one to two years away from completion, there are no progress payments, no mortgage and no interest. In a bluechip suburb the apartment price will likely have increased prior to any repayments commencing," explains Jarrod.
2) Do your research
Take the time to understand the local rental market in the suburb you plan to invest in. A high median house price, attractive lifestyle ammenities and low rental vacancy rates are all good indicators of a sound long term investment.
"Boroondara consistently maintains a rental vacancy rate lower than the Melbourne metro average," says Jarrod. "For example, in Hawthorn the median house price is more than $2 million. This is beyond the means of many people and encourages a sustained pool of prospective tenants."
3) Select a reputable developer
Before entering into a contract ensure you are working with reputable developers that maintain a solid track record of success. This is fundamental to mitigating any risks involved when purchasing an investment property off-the-plan.
"At Jellis Craig we only partner with developers we know and trust," explains Jarrod. "This philosophy underpins the satisfaction of each of our clients and means we only offer high quality off-the-plan opportunities to buyers."
4) Get your timing right
Engage an astute property manager to manage your off-the-plan investment. This includes timing your leasing campaign to attract a high calibre tenant at the highest possible rent. At Jellis Craig Boroondara Property Management we understand how to attract excellent tenants and maximise rental return on new properties. Contact us today to find out more.