October 20, 2017
Boroondara rental yields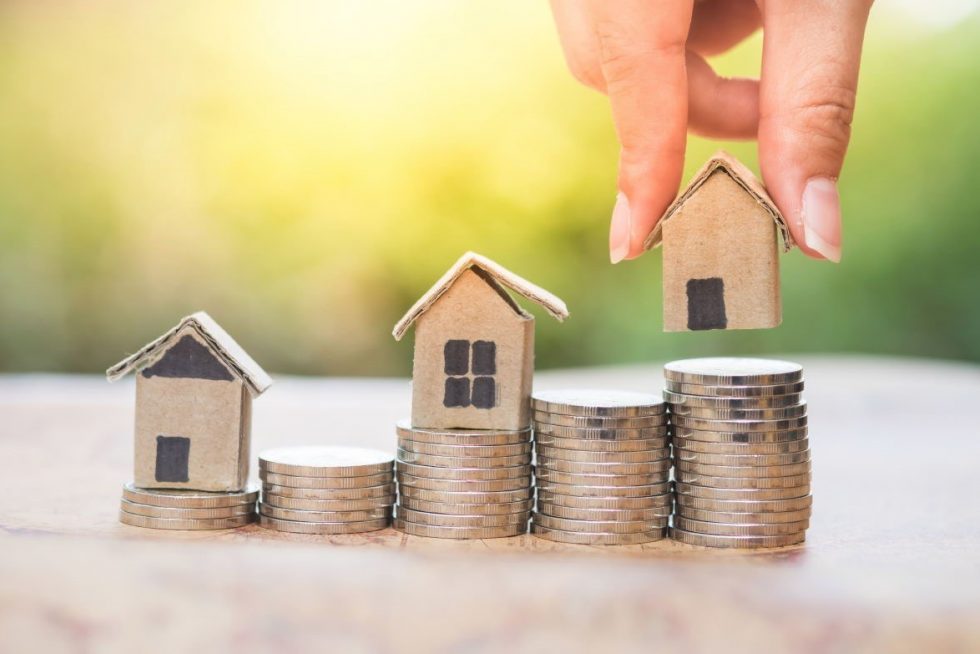 Rental yield is a valuable indicator of investment performance and calculating rental yield is an important step when:
Deciding whether an investment property is right for you
Assessing the performance of your investment throughout the period that you own it.

What is rental yield?
The rental yield of a property provides an indication of potential return and long term growth in value. Generally calculated annually, it is a percentage measurement based on the current market value of an asset.
There are two types of rental yield that can be determined - the gross yield and net yield.
Gross rental yield provides a very general forecast and is simply calculated by determining the annual income produced by an investment property, divided by its market value.
Net rental yield paints a more specific picture and is calculated using the annual income of a rental property after the deduction of any expenses. These include stamp duty, legal fees, residential and building inspections, loan start up fees and vacancy costs.
How does a booming property market affect rental yields?
A booming property market can impact rental yields. Rapidly increasing property prices regularly result in a more competitive rental market and increasing property development. These factors can generate greater risk for investors, with the potential for higher interest rates and decreased affordability.
As market rents do not increase at the same pace as home values, the market price of an investment property may rapidly increase (along with its expenses) while the property's annual rental income holds steady.
This leads to a decreased rental yield and in some cases a property that becomes negatively geared, where the expenses associated with the investment exceed the amount earned through rent.
Rental yields versus capital gains - which is more important?
Most investors strive for the perfect property that provides a combination of strong capital gains and a high rental yield. The ultimate power couple, this combination is unfortunately rare.
Instead, the majority of investors will have to decide which investment strategy best suits their personal and financial needs.
A property that delivers a strong capital gain will often come with high expenses and a low rental yield. In many cases the expenses associated with this type of investment will exceed the net rental income of the property, which means it will be a negatively geared investment. Return on investment will be experienced only once the property is sold.
Investment opportunities that present a high rental yield are often positively geared. The annual rental income covers the expenses associated with the property. This investment strategy enable investors to experience a return throughout the ownership of their property. The investment typically pays for itself (albeit slowly), however the capital gain at the time the property is sold will generally be much lower.
What do current rental yields look like in Boroondara?
A blue chip locality, Boroondara provides investors with a diverse range of long term investment opportunities. Well located two-bedroom apartments generally experience solid capital gains complemented by a steady rental yield (above 3.5 per cent at 2017).
Family homes, well suited to seasoned investors, continue to experience above average capital gains as well as high demand from tenants, but deliver a softer yield of around 2 per cent.
To discuss rental yields or to find out more about property investment in Boroondara, please contact Jellis Craig Boroondara.