February 12, 2018
Annual median house prices and growth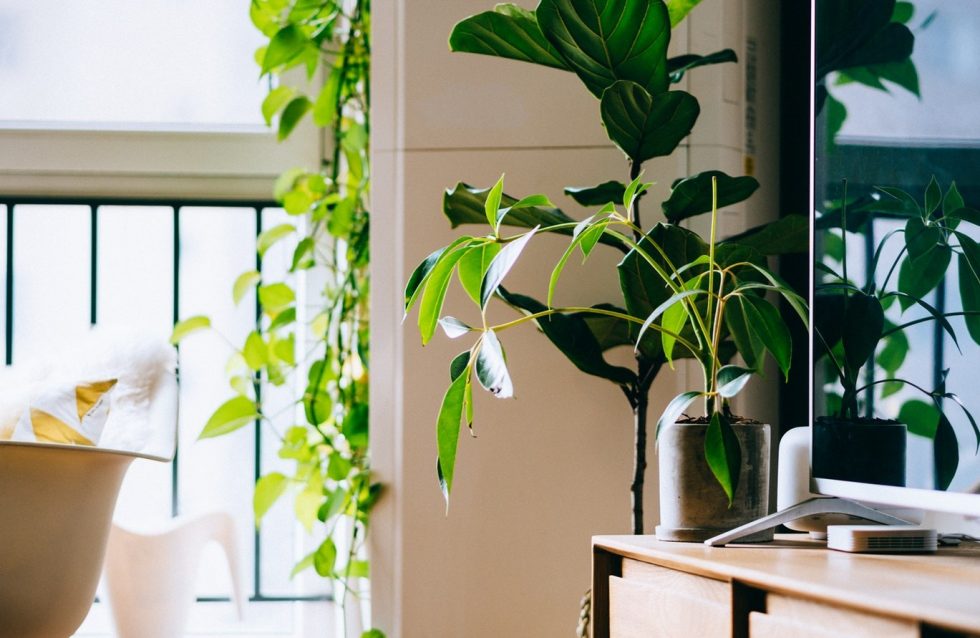 Median house prices provide a general guide to current real estate market conditions, but as every home is unique, a professional appraisal will give you the most accurate indication of your property's value.
As local experts, the experienced team at Jellis Craig can provide you with an up-to-date indication of your property's current market worth. In the past year we have seen continued growth throughout Maroondah and a flow on effect from the inner east, as a result the value of your home may have increased significantly.
If you would like us to appraise your home please contact us today to book a confidential appointment.