February 10, 2018
A new beginning for Real Estate in Maroondah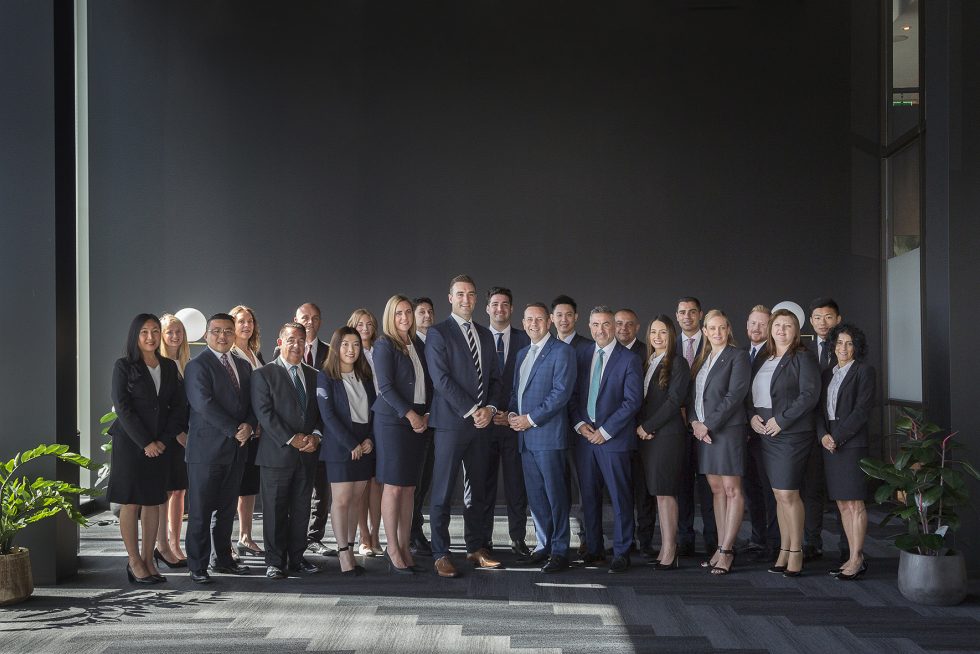 As the suburbs of Melbourne's east continue to strengthen and increase in popularity, we recognise the importance for real estate specialists to be delivering innovative service to our sophisticated market.
Today, local residents are some of the savviest real estate buyers and sellers in Melbourne, and we remain committed to delivering a contemporary, prestige offering that reflects the high calibre of property in our suburbs.
For more than 90 years our team of highly respected local area experts have been proud to deliver high quality service and results under the Carter Real Estate name. Now, we are looking to a progressive new future as Jellis Craig Maroondah.
As part of a strategic network of offices located throughout Melbourne's most sought-after suburbs, Jellis Craig will assist more buyers to discover Maroondah.