December 06, 2017
A day in the life of a Property Manager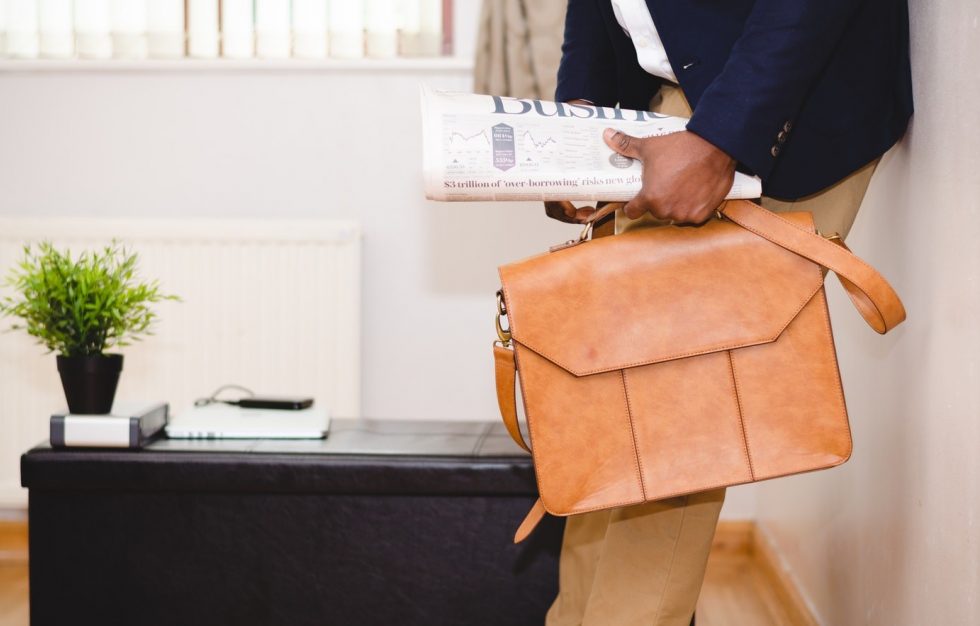 A day in the life of a property manager: interview with Telisa Mainzer
What exactly does a Jellis Craig Boroondara property manager do, and how do they impact your return on investment? Well we sit down with Jellis Craig Property Manager, Telisa Mainzer, to find out.
1. What does a typical morning look like for you?
Every property manager works a little differently. For me a typical Monday morning is spent in the office, checking my email and getting up-to-date on the weekend's events. I inform landlords of any open-for-inspection feedback and carefully review new tenancy applications.
During the week I aim to schedule my out-of office appointments and routine inspections in the morning, so that I can be at my desk for the remainder of the day attending to emails, phone calls and any urgent matters that may arise.
2. What sorts of activities keep you busy each day?
On any given day I organise trades for property maintenance, discuss rental and lease reviews or approvals of applications with my clients, as well as ensuring they are up to date with current market trends and where their rental property currently sits in the market. Advising clients on strategies to lift rental return and attract high calibre tenants is also something I am happy to help them with.
3. How much time do you spend liaising with clients each day?
I spend a large amount of my time on the phone. I believe directly engaging with clients is key to building lasting rapport. By consistently keeping my clients up-to-date, I develop relationships founded on trust. This is really advantageous should any difficulty arise, because a good working relationship can help make resolving issues much easier.
4. What skills should every property manager have?
Organisation! Exceptional organisation and time management abilities are vital to keeping track of each listing on your portfolio and any client requests.
People skills are next on the list. As a property manager you must feel confident to pick up the phone and chat with someone you have never met. It is important to be unafraid to tackle tough conversations to avoid conflict and manage expectations.
5. What is your favourite aspect of property management?
After working for Jellis Craig for six years the best part about being a property manager, for me, is the relationships that I have built with my clients. I appreciate the ease of our conversations that are now friendly in nature and not simply about property. When you have that longevity and rapport it goes a long way to making this job more enjoyable and much easier.
6. What makes Jellis Craig Boroondara a great provider of property management services?
We have a really strong Property Management Department with huge amounts of combined experience, a great team with quality leadership and management in place. Our sales division supports the PM team and vice versa. It's a very supportive atmosphere, we all enjoy what we do and make sure we have a little laugh along the way, which makes coming into work each day enjoyable.