Boroondara Community Awards
Connecting our Community for 30 years
Through the Jellis Craig Boroondara Community Awards, help us recognise those that make our community special and nominate a person, group, or business today.

You can nominate an individual or group for one of six award categories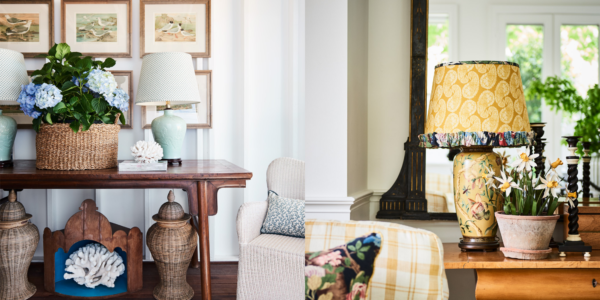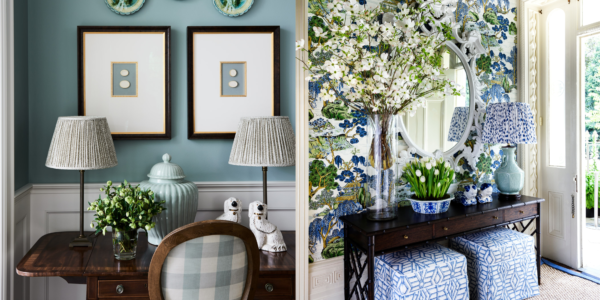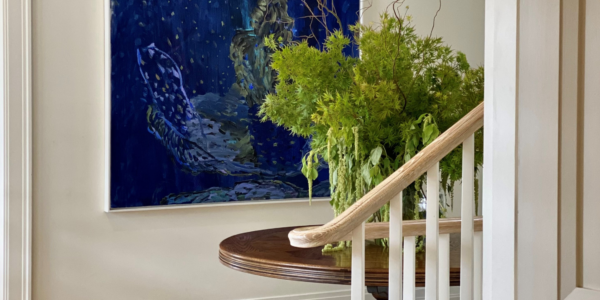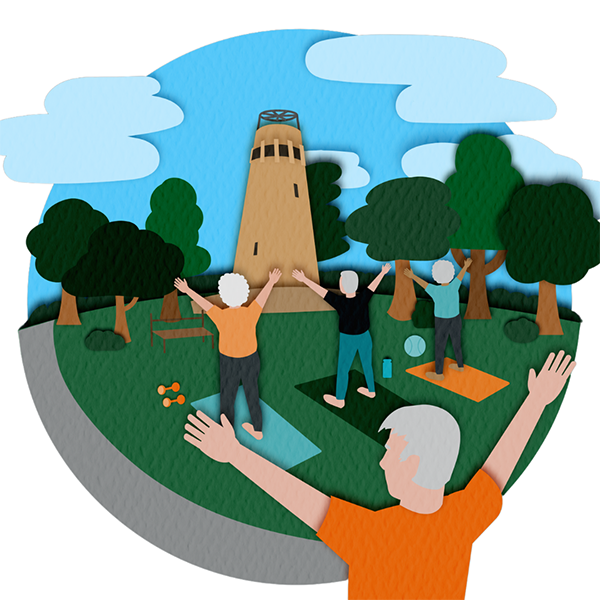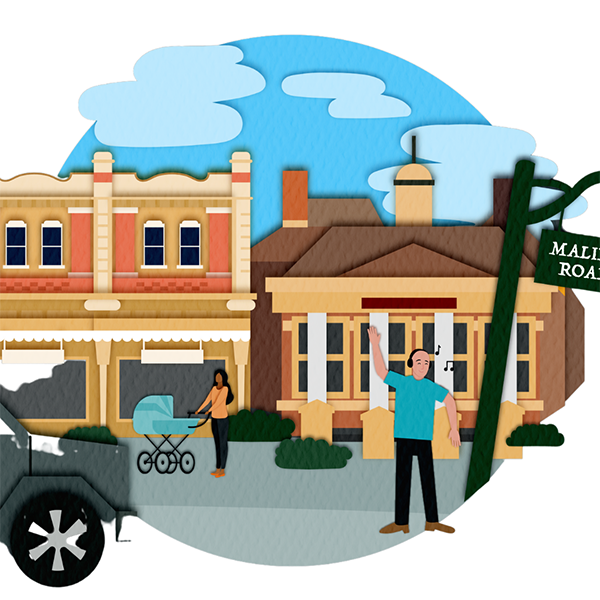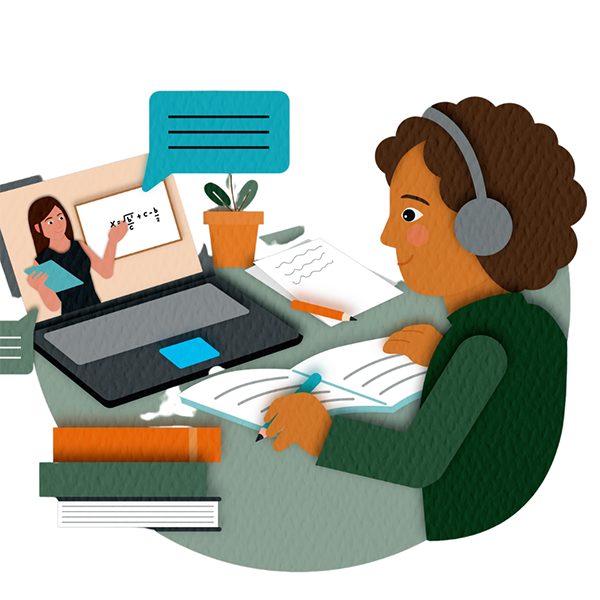 Award prizes: Each category winner will receive a certificate and $2,000 cash to themselves or their chosen charity. The winning nominee will receive $500 of gift vouchers from local businesses. Each of the 3 winners of each of the neighbourhood/village awards will receive $500 of local business gift vouchers with one overall neighbourhood/village winner receiving $2,000 cash for themselves or community nomination.
Nominees and nominators will receive an invitation to attend a Jellis Craig Community Awards Presentation night held at 6pm, Wednesday 2 February 2022.

Any questions, please contact boroondara-awards@jelliscraig.com.au