Sarah Holman
Property Manager
Videos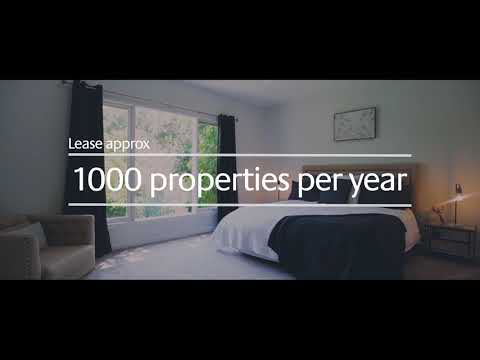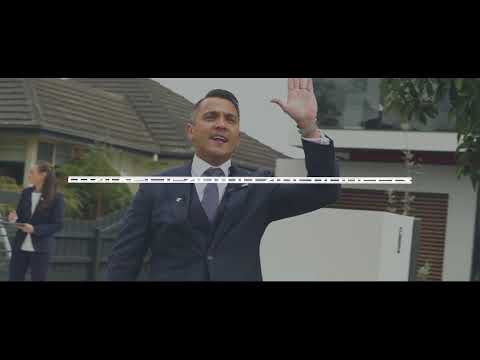 A little about me
An efficient and organised property manager, Sarah Holman is appreciated by clients and colleagues alike for her responsive, consultative service. Adept at managing a busy portfolio, Sarah is calm under pressure and known for exceeding expectations even in challenging situations.
"Property management can be a juggling act. There's always a lot going on," says Sarah. "I make it work by making sure all parties know their rights and responsibilities. Effective communication means less conflict, which is good for everyone."
Experienced across all facets of property management from property appraisal to marketing and advertising, tenant selection, leasing, routine inspections and managing repairs and maintenance, Sarah is focused on customer service excellence. She takes an honest and straightforward approach, so both landlords and tenants can be confident she's acting in their best interests.
"At the end of the day, landlords want their properties expertly maintained, while tenants want to settle in and call somewhere home," she says. "There's nothing like getting a thank you note or card from a happy owner or tenant. It makes my day."
Sarah complements her wealth of property management knowledge with a network of reliable tradespeople and a valued focus on forging productive working relationships.
Request a property appraisal
Our team of local property experts can provide you with
a professional appraisal of your home's market value.
What my clients are saying about me