Sarah Choi
Property Manager
Videos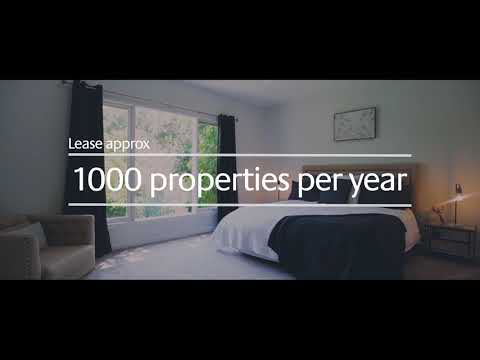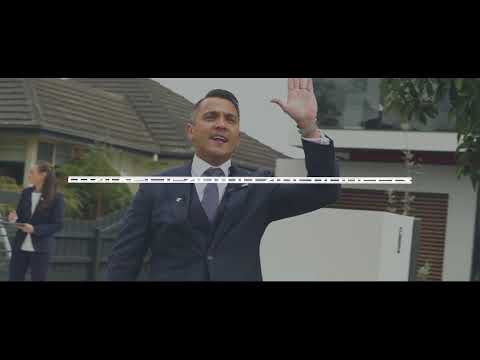 A little about me
Sarah Choi is an award-winning property manager known for her efficiency, organisational skills and commitment to exceptional client service.
With several years experience in real estate to her name, Sarah has carved out a niche as a dynamic and focused professional who never misses a detail, nurtures client relationships and understands the power of regular communication.
When it comes to managing issues with tenants or tradespeople, Sarah's firm but fair negotiation style ensures problems are resolved with a minimum of fuss and expense.
"I am service-oriented, and prepared to pull out all the stops to get my clients' instructions actioned in a timely manner," she says. "This determination to deliver outstanding client service every time is what makes me stand apart from other property managers."
As well as looking after private properties, Sarah specialises in managing National Rent Affordability Scheme (NRAS) properties and most of her portfolio is based in Bayside. To support her commitment to being the best possible property manager, she studied hard to gain a Certificate IV in Property Services (Real Estate) at the same time as working long hours in her demanding role. "My proudest career moments are when a client expresses appreciation for my hard work," she says. "These unsolicited testimonials tell me I'm doing a good job."
Request a property appraisal
Our team of local property experts can provide you with
a professional appraisal of your home's market value.