Sarah Bass
Property Manager
Videos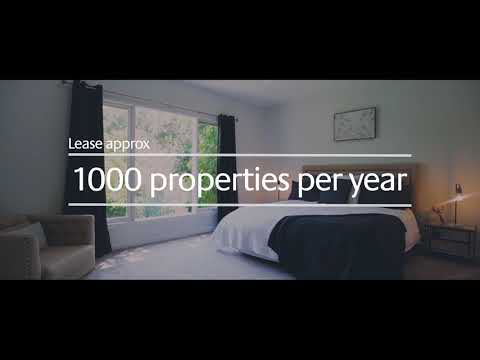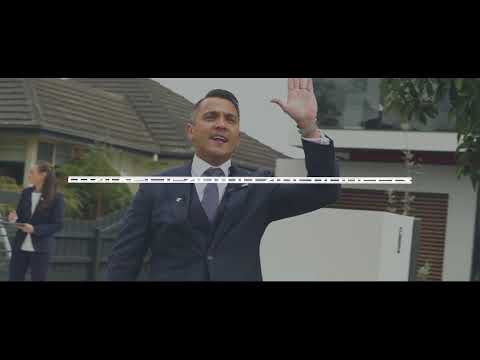 A little about me
Reliable, attentive and diligent, Sarah Bass is a highly motivated property manager who strives to support the real estate success of her clients.
Sarah's strong work ethic is backed by exceptional attention to detail, while her strong time management and organisational abilities are reflected in an exemplary record of meeting and exceeding KPIs. Outcomes-focused, Sarah looks for win-win resolutions to problems by understanding the perspectives of both landlords and tenants.
A background in education has helped Sarah hone superior communication and negotiation skills, which she combines to successfully navigate even the most complex property management issues.
"Effective and open communication is a vital ingredient along every step of the property management process," she says.
Sarah is also highly responsive. She monitors and regularly follows up on maintenance, tenancy, and any other issues that may arise, giving both landlords and tenants the confidence that she has their best interests at heart.
A Glen Eira resident with a track record managing properties throughout Bentleigh, Caulfield and surrounds, Sarah's in-depth local knowledge is an advantage for her clients, who benefit from spot-on rental appraisals and local market acumen.
From rental increases to maintenance and repairs to building relationships with tenants, Sarah's professional record includes capably managing all aspects of the property management process with care and efficiency.
Request a property appraisal
Our team of local property experts can provide you with
a professional appraisal of your home's market value.
What my clients are saying about me