Mark Staples
Director, Senior Auctioneer and Jellis Craig Foundation Board Member
Videos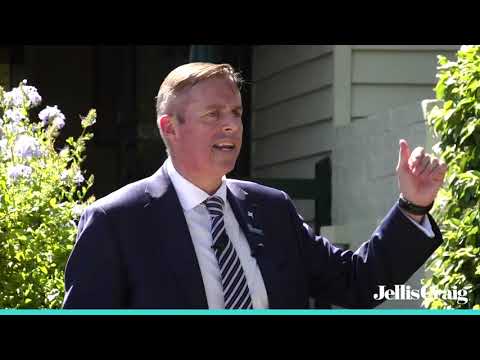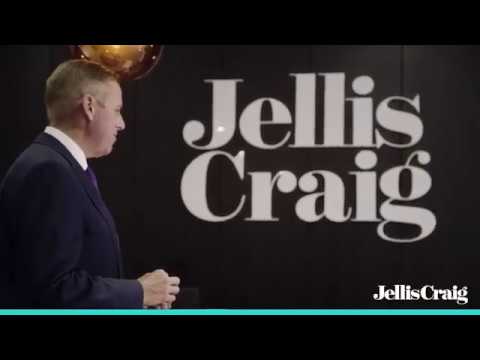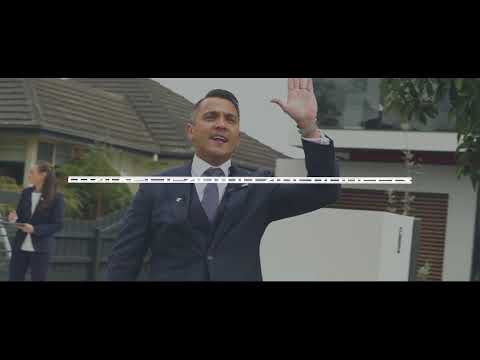 A little about me
After more than 20 years in real estate, Mark Staples' enviable record of success reflects his extraordinary work ethic, perceptive market insight and commitment to building strong, productive relationships.
Known for his ability to create rapport with vendors and buyers alike, Mark's marketing nous and consultative communication style have seen him become a trusted advisor to numerous Bayside Glen Eira property owners. Such clients not only appreciate Mark's ability to handle the sale of their home or investment, but also to provide them with astute and timely advice on all things real estate.
"I enjoy building genuine relationships and see these as the backbone of my success. It's a privilege to be invited into people's homes and to be entrusted to help them achieve their goals through real estate," he says.
A skilled auctioneer, Mark creates the competitive environment required for spirited bidding and exceptional results. He also designs and delivers industry-leading auctioneer training programs and has mentored numerous novice auctioneers in the early stages of their career.
Collaborative and strategic, Mark has built a high performing team with the depth of expertise and local knowledge to deliver a premium real estate experience for Jellis Craig Bayside Glen Eira clients.
"I lead a focused team of professionals who share a common aspiration: to deliver first class service and industry leading results. From getting involved in our local community to maximising our leverage of the extensive Jellis Craig network, I continually develop my team so that they are able to achieve the highest possible sale price on every property," explains Mark.
Motivated and driven, Mark's sustained and success-oriented approach reflects his passion for real estate and for achieving the best possible results in any market.
"I'm lucky that I truly love what I do, and have the same enthusiasm for the job as I did when I first started."
Request a property appraisal
Our team of local property experts can provide you with
a professional appraisal of your home's market value.