Lisa Tremellen
Property Manager
Videos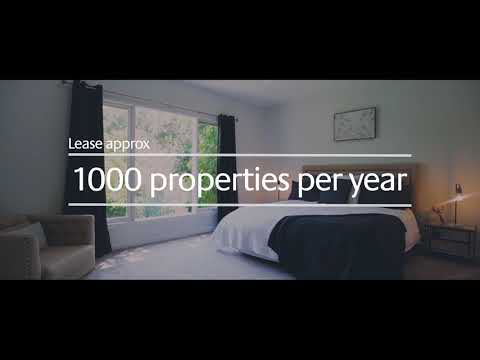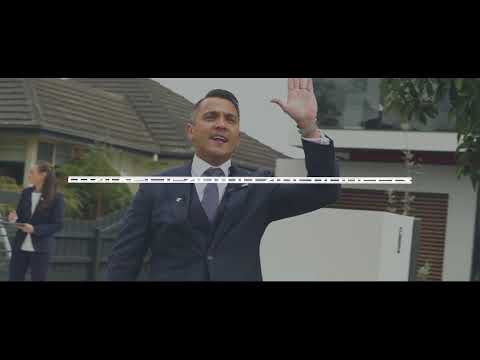 A little about me
Known for her high professional standards and responsive, client-oriented approach, Lisa Tremellen is a dedicated and proactive property manager.
Detail-focused, Lisa delivers exceptional customer service coupled with clear, timely communication.
"I have a genuine hunger for success and client satisfaction. I won't stop until the job is done, and all parties are happy," she says.
Experienced across all facets of property management, Lisa capably and confidently handles marketing, advertising and tenant selection through to routine inspections and maintenance.
She also brings local market acumen to her role. Her knowledge of the rental landscape throughout Carnegie and surrounds enables her to accurately appraise any property, to ensure it's achieving the best possible financial return for her client.
Before switching to property management, Lisa held roles in the communications and professional sectors. Her passion for real estate prompted her to establish a career in the industry.
"It's wonderful to work in an industry I really love. I've had an interest in property for as long as I can remember."
Lisa couples a personable style with highly developed communication and negotiation skills. "Keeping tenants, landlords, tradespeople and colleagues informed is vital to the smooth and seamless management of any property. This is something that comes naturally to me," she says.
Request a property appraisal
Our team of local property experts can provide you with
a professional appraisal of your home's market value.
What my clients are saying about me