Kaye Barber
Business Development Manager
Videos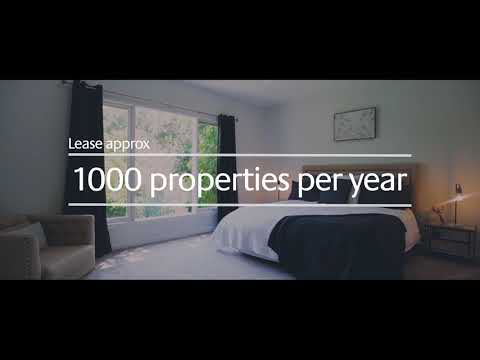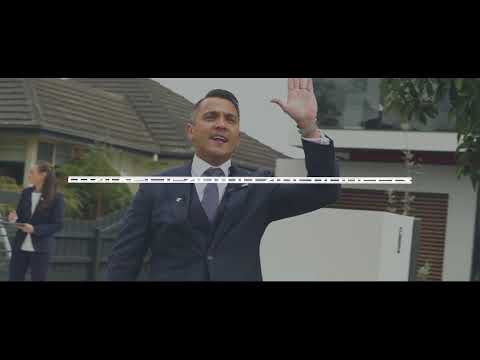 A little about me
A trusted and award-winning property management expert with more than 25 years in the industry, Kaye Barber is known for her top tier advice, exceptional client service and industry-leading results.
Having honed her organisational and management skills into a fine art, Kaye's expertise and insights mean she is confidently proactive - to her clients' benefit.
"I enjoy working with clients on how to attract a higher rent and better quality tenants. Often, making very simple property improvements can maximise their return on investment," says Kaye.
This relentless focus on customer service is a key ingredient in Kaye's recipe for achieving superior results. She combines this with a proven ability to negotiate win-win solutions and a natural flair for understanding people's needs.
"That's the key to unlocking the best outcome on both sides," Kaye says. "Property management is not actually about property — it's about people and meeting their expectations That's especially true with high-end family and executive homes, where tenants look for outstanding properties and investors expect above-average returns."
Kaye's entire career has been spent in and around Bayside and Glen Eira, so she knows every aspect of these popular areas intimately.
Request a property appraisal
Our team of local property experts can provide you with
a professional appraisal of your home's market value.
What my clients are saying about me