Corinna Digeser
Property Manager | Leasing Consultant
Videos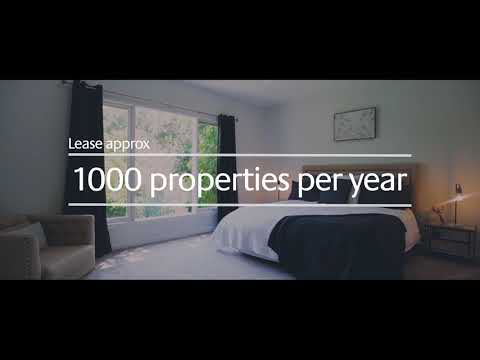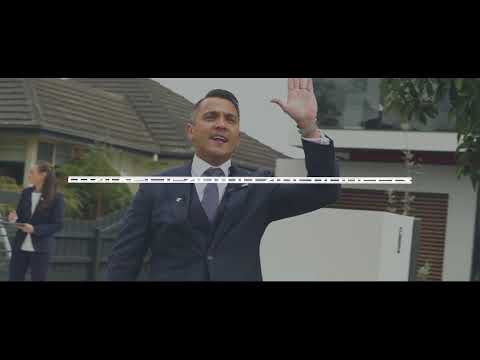 A little about me
With more than a decade in the real estate industry, Corinna Digeser is a seasoned and highly qualified property manager.
Corinna has spent much of her real estate career in the UK, where she led one of central London's most successful residential leasing teams. As a results-focused member of the Jellis Craig Bayside Glen Eira property management team, she brings market acumen, professional expertise and strong attention to detail to her role.
"I have developed a deep understanding of the rental market throughout Bayside and Glen Eira, and complement this with a responsive approach as well as a firm commitment to the highest levels of client service," she says.
Corinna brings effective communication and negotiation skills to the table and is focused on achieving the best possible outcomes for her clients.
"I believe with my communication style, flair for negotiation and many years of experience working in one of the largest property markets in the world, I am well placed to deliver the outstanding results my clients expect."
Accustomed to navigating and resolving challenges with a minimum of fuss, Corinna's experience across all aspects of property management give her an edge.
"From accurately assessing the market rent to impactful property advertising to selecting a high calibre tenant, I am proactive, efficient and organised. Getting the job done right the first time is my everyday focus."
Request a property appraisal
Our team of local property experts can provide you with
a professional appraisal of your home's market value.
What my clients are saying about me